This tutorial will tell how you get banners on many sites.


1.Join this site
Go to banners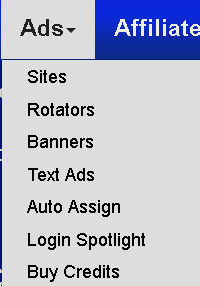 Then add banner there (any promotion banner is fine)
When you are ready join this next program

Now just surf some sites...
When you have some credits go to main page.
There go to banner exchange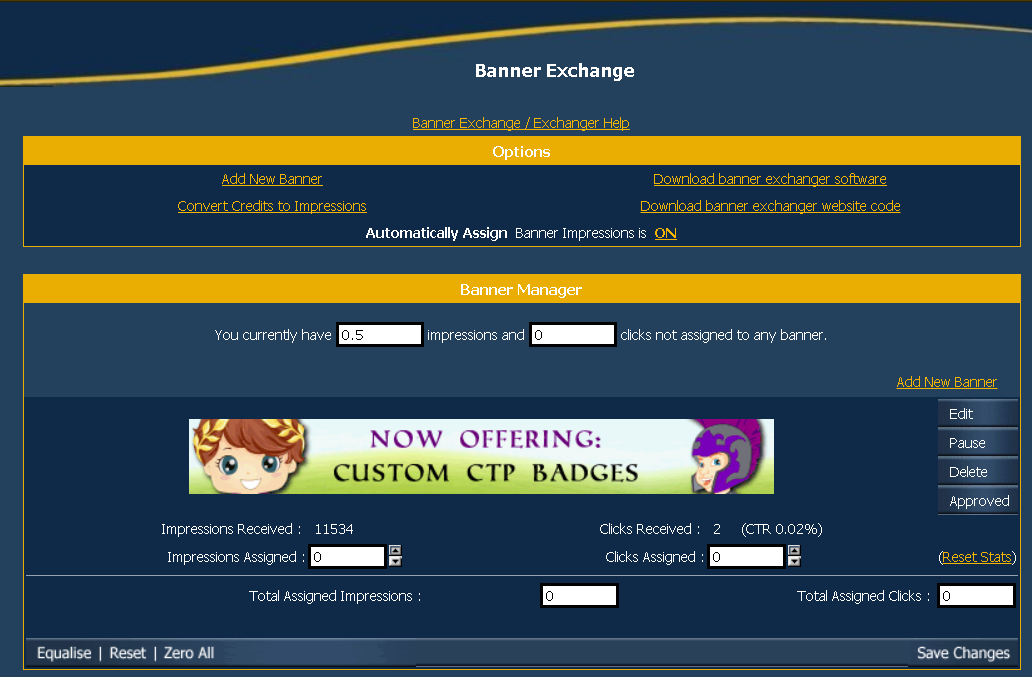 Then click convert credits to impressions.
Now go back to Traffic Pi
and go to banner co-op site

copy those links to Trafficg banner site
and then put your earned impressions on that...
In couple of minuter you should see your stats rise on Traffic Pi banner co-op